Our Birds Come First
At Sanderson Farms, we believe in raising our chickens humanely to ensure their safety, nutrition, and overall health.
We care deeply about the well-being of the chickens we raise. This care and attention to detail is reflected in the way we work with our farmers and respect our flocks. The result is consistent quality delivered with honesty and integrity.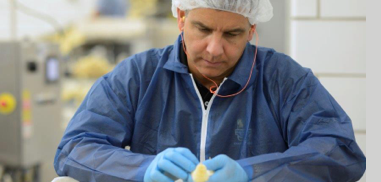 veterinarians
Our on-site veterinary staff carefully monitors our flock's health and development on a daily basis, rain or shine.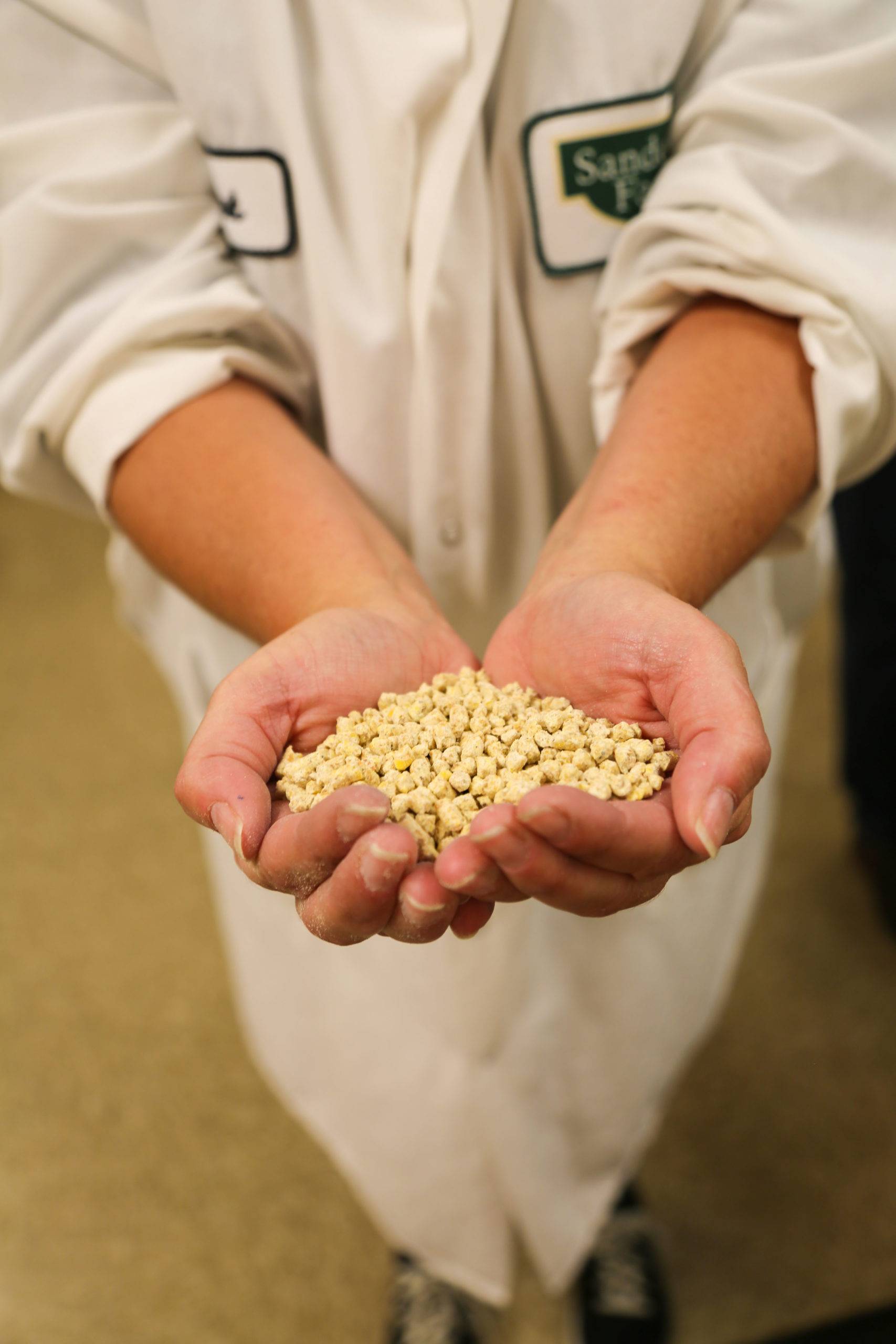 Nutritionists
In-house nutritionists make all the difference, guaranteeing that our chickens get all the vitamins, minerals, and protein they need.
Farmers
Independent farmers take pride in caring for the safety and well-being of their flocks.

Better Quality through Localized operations
Because our chicken never leaves the country for processing, we always have direct control over the quality of our products by going above and beyond FDA and USDA standards throughout our entire process.
Cleared of Antibiotics
Animals treated with antibiotics must meet federal health standards before they enter your local grocery store. The Food and Drug Administration (FDA) and the U.S. Department of Agriculture (USDA) extensively monitor and test the administration of all antibiotics in chickens. STEP 1
The FDA sets specific rules for how antibiotics should be administered to farm animals.

STEP 2
Our farmers only administer antibiotics when directed by our veterinarians, whom ensure all FDA regulations are followed to obtain the healthiest flock.

STEP 3
The USDA monitors our chickens to ensure there is no antibiotic residue in our products.